「一酌は げにこよなきと人の云う 味も香りも酔いも極楽」
林酒造場の創業は江戸時代、天和2年(1682)には
相良藩藩主の御仮屋(泊まられるところ)として焼酎を作っていたと伝えられています。
国内で最も古い歴史と伝統を有していると言われる球磨焼酎の中でも、
一番歴史が古く、一番小さな蔵元です。
蔵を守る14代目のこだわりは、先代から継承してきた焼酎造りを守ること。
創業より湧き出る井戸水と伝承の技術を活かしつつ、
新しい技術を融合させ、米の自然で豊かな風味、コクと旨みの味わい深い焼酎造りをしています。
霊峰市房山に雪が積もる頃に仕込みに入り、雪解けと共に仕込みが終わり、
春の訪れとともに新しい焼酎が出来上がります。


"A glass of shochu.
How wonderful, people say.
Taste, flavor, and even intoxication are paradise."

The Hayashi Sake Brewery was founded in the Edo period. It is said that the brewery was founded in 1602 to make Kuma Shochu (white liquor) in a temporary lodging house for the lord of the Sagara Domain. Kuma Shochu has the oldest history and tradition in Japan and the Hayashi Sake Brewery is the oldest and smallest among the breweries of Kuma Shochu. The 14th generation of the brewery's guardian is committed to preserving the shochu production that has been passed down from the previous generations. By utilizing well water that comes out of a well bored when the brewery was first founded and the traditional techniques and by fusing new technologies to them, we produce a shochu with the natural and pleasant flavor, richness, and taste of rice. We start making shochu when the snow accumulates on the spiritual mountain Mt. Ichifusa and finish it when the snow melts. With the arrival of spring, the new shochu is ready.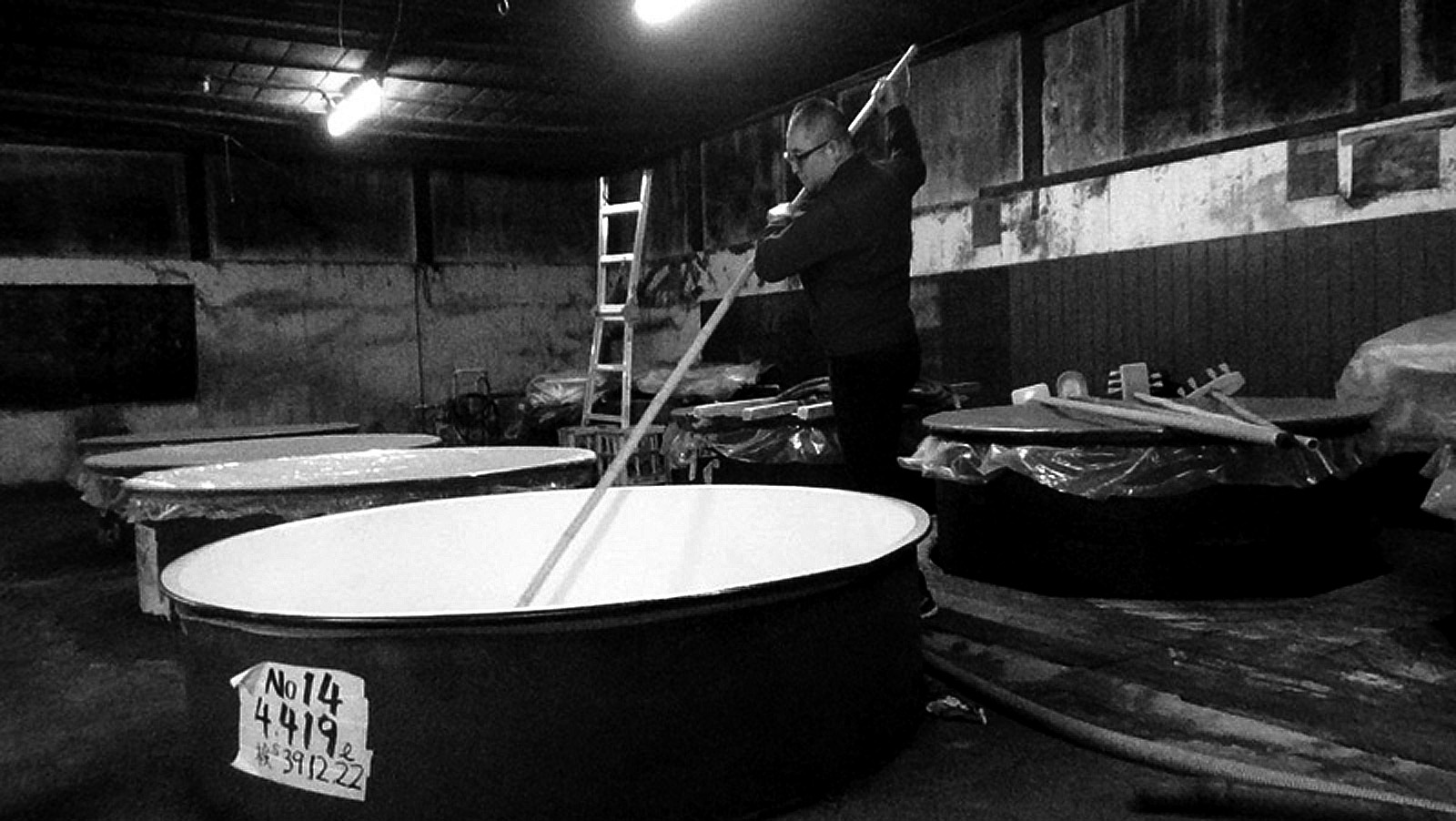 (有)林酒造場

創業:江戸中期
代表者:林 敦子(第15代目)

住所:〒868-0601熊本県球磨郡湯前町下城3092
電話:0966-43-2020
FAX:0966-43-4048


Hayashi Sake Brewery
Foundation: Mid Edo period
Representative: Atsuko Hayashi (the fifteenth)
Address: 3092 Shitajo, Yunomae-machi, Suma-gun, Kumamoto Prefecture 868-0601, Japan
Tel: +81-966-43-2020
Fax: +81-966-43-4048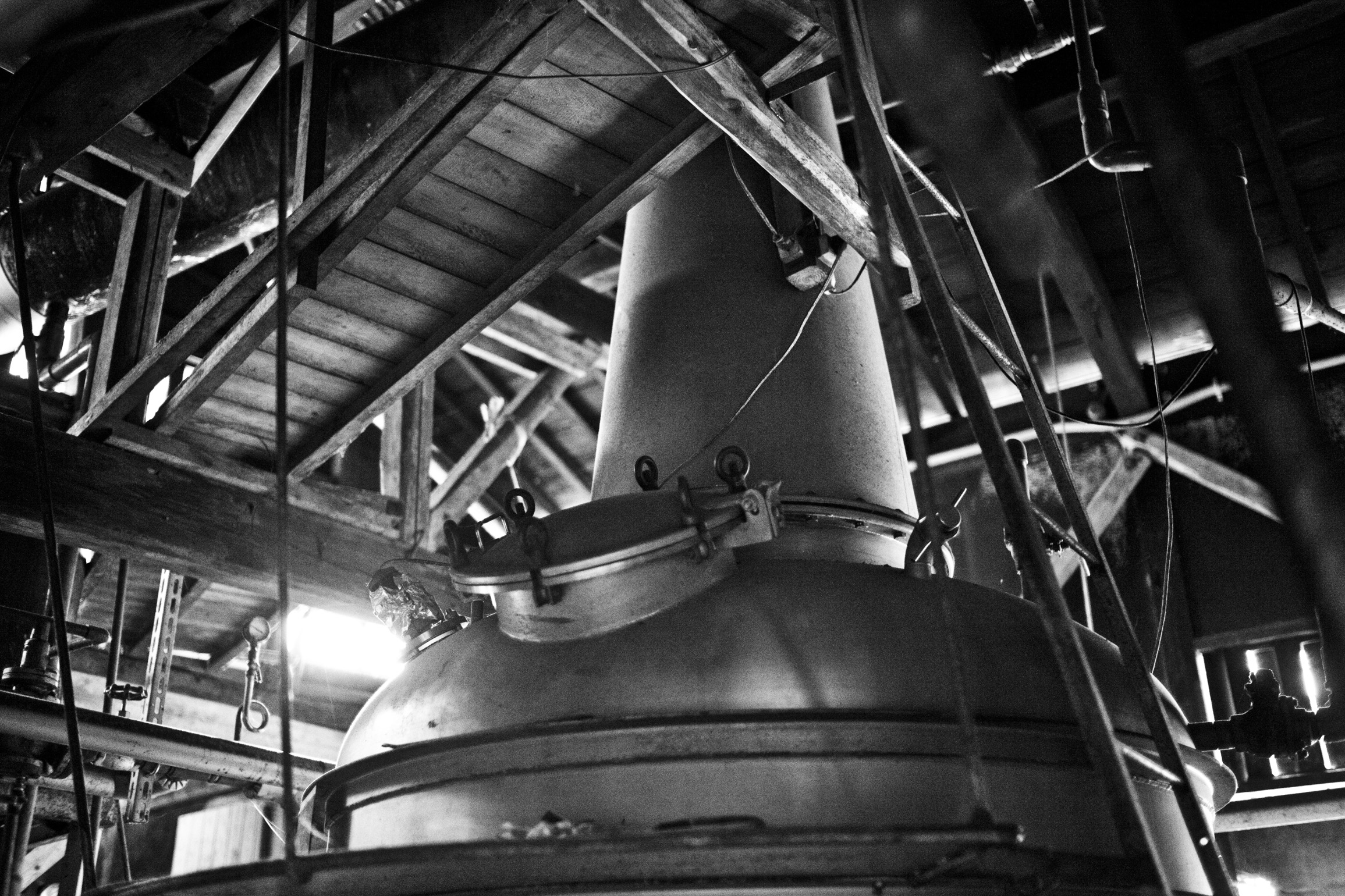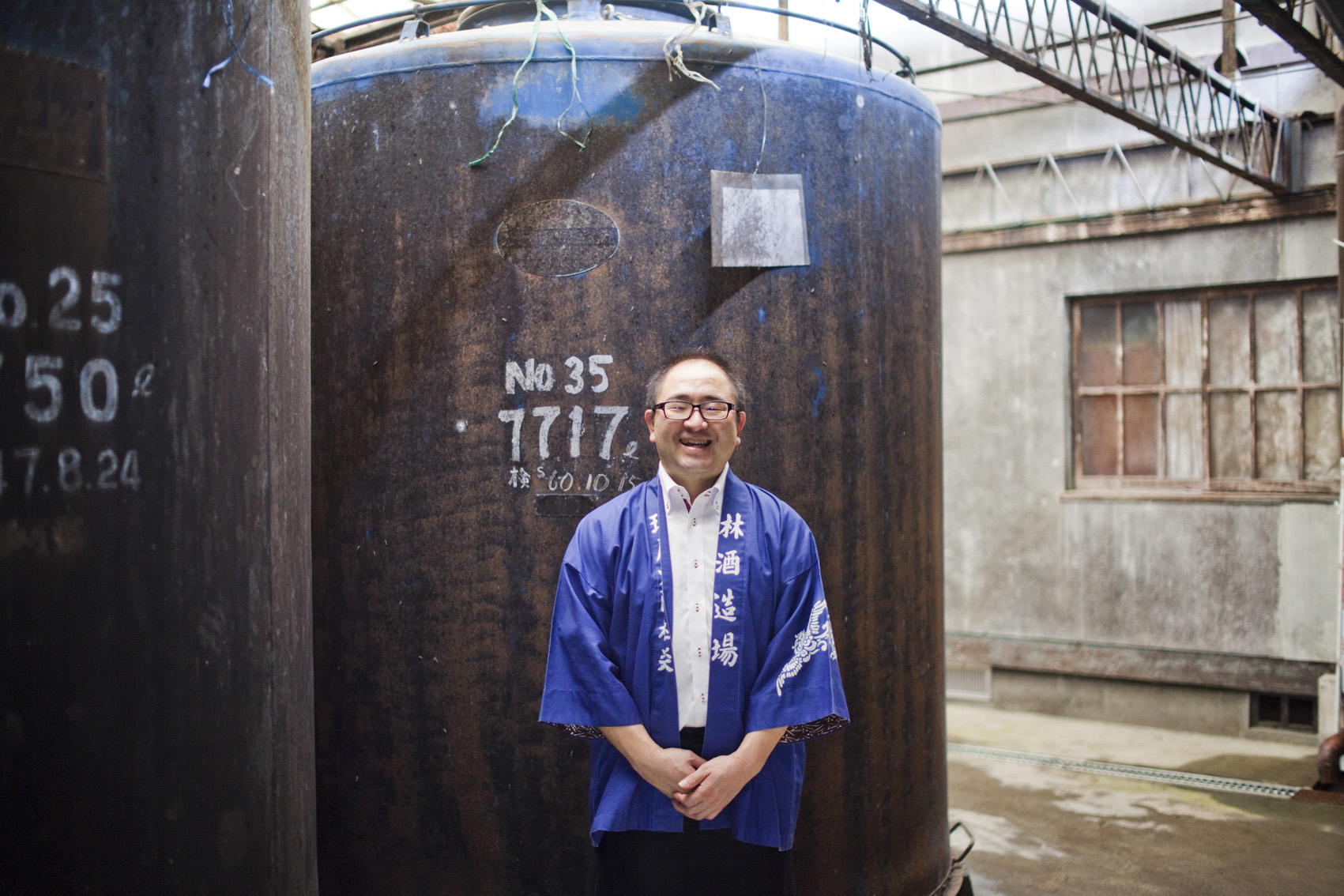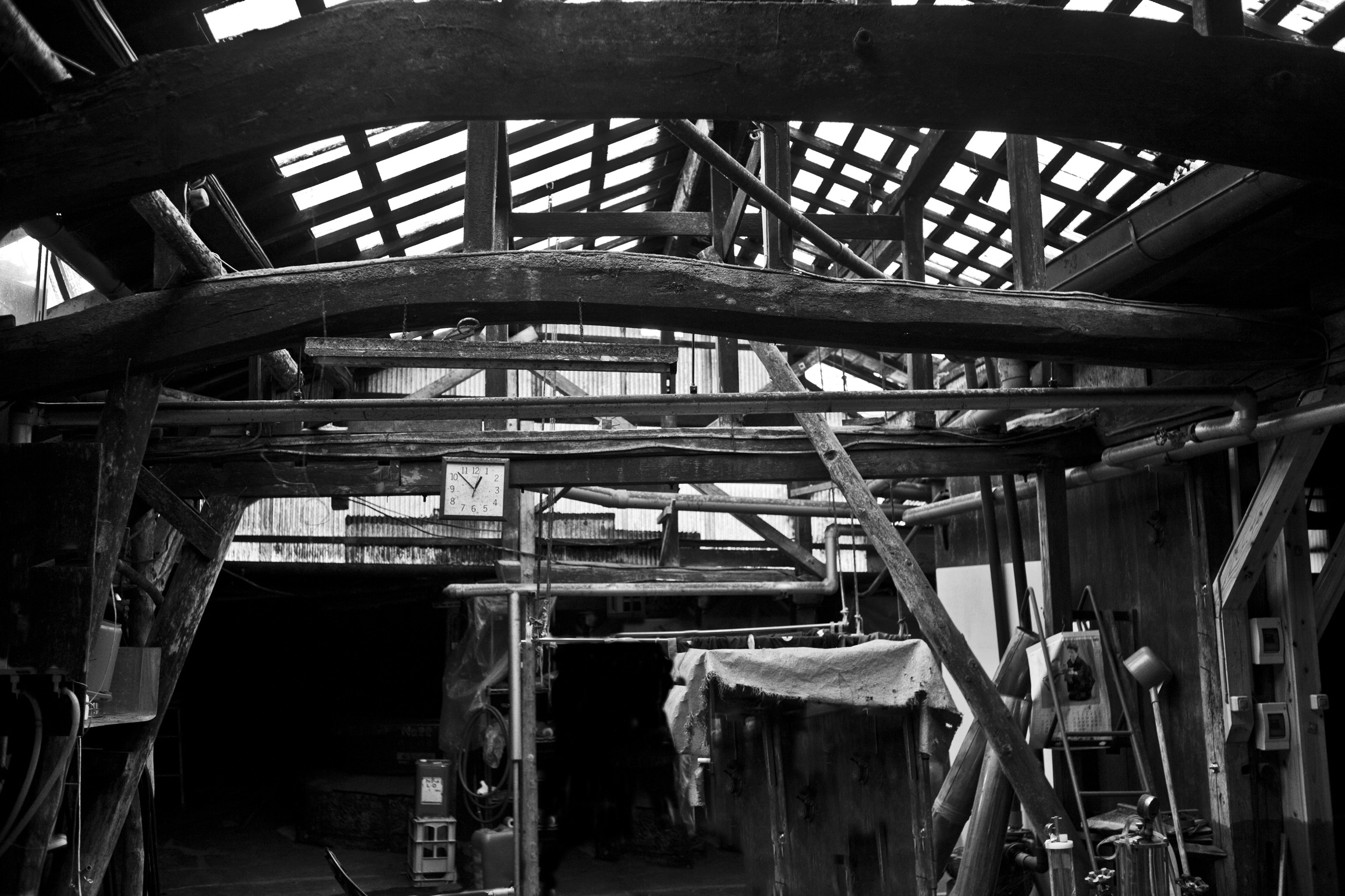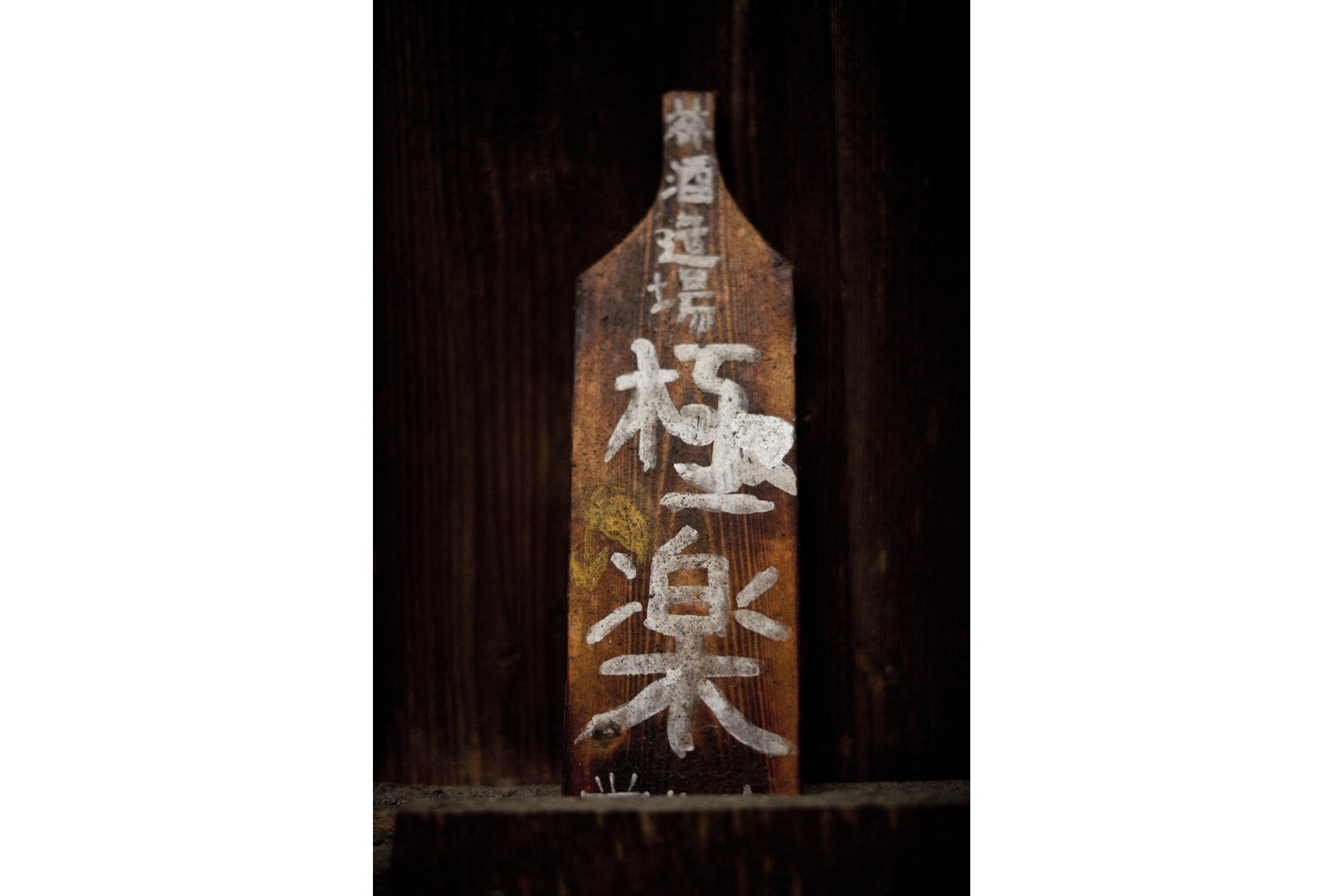 all rights reserved © hayashi shuzojo